Creative studio of Emma Philip, specialising in branding and publication design for a wide range of clients. The studio is particular with the projects they take on and work with socially responsible businesses and organisations. Whether it is through branding or editorial design, they help their clients connect in a meaningful and memorable way with their audience. Emma is based in Lisbon and has a network of collaborators she works with, this ensures that each project gets a bespoke team best suited to the job. They work closely with the client and have thoughtful systems in place that ensure that the outcome of each project is informed, and focused.
---
About Emma
Emma is a graphic designer originally from Cape Town, South Africa. She studied Creative Brand Communication at AAA School of Advertising and after two years of working for other design studios, in 2016 she started working for herself. She now runs her own
studio
from Lisbon, Portugal.
SERVICES ︎︎︎ Branding Design / Graphic Design

Branding Design:
Concept Development, Visual Identity, Visual Systems

Graphic Design:
Editorial & Publication Design
---
Working days:
Monday-Thursday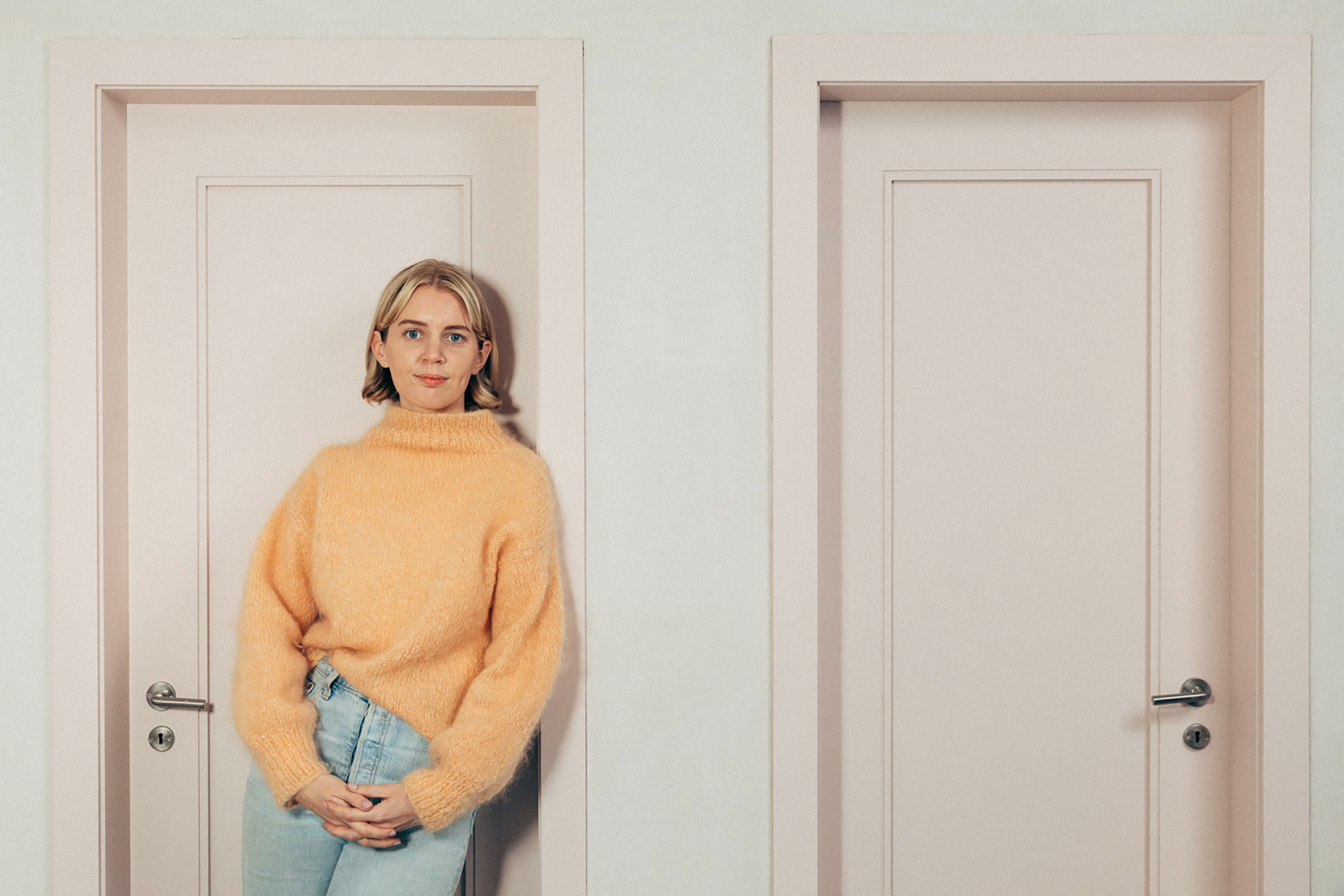 Picture by @francisconogueira